Szkolenie wewnętrzne Eclair Beauty Place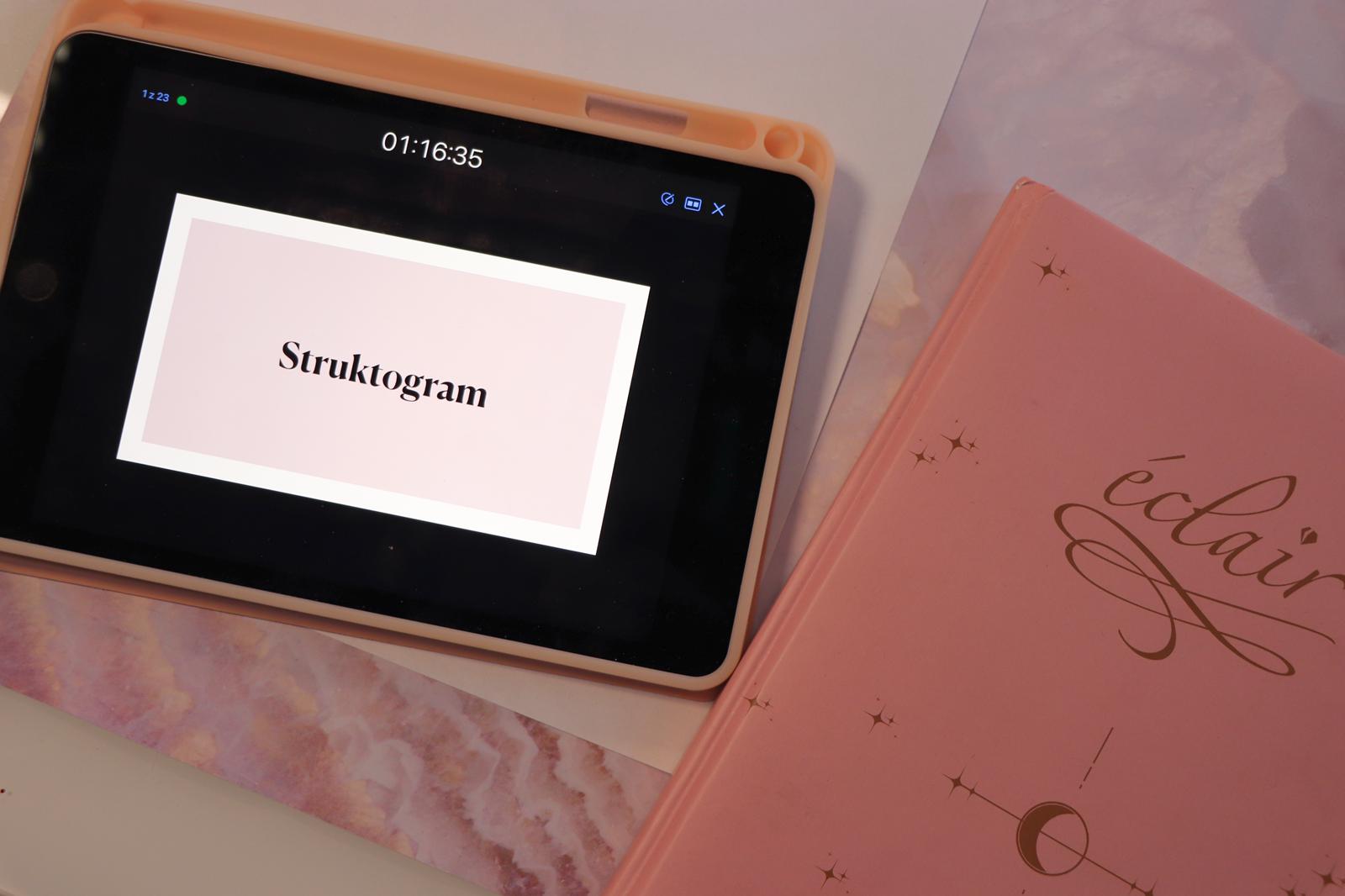 Styczeń dopiero się zaczął, a zespół Éclair ma już swoje pierwsze sukcesy. W tym tygodniu odbyło się spotkanie zespołu Beauty Place- kilkanaście utalentowanych stylistek z poznańskiego salonu edukowało i inspirowało się na wewnętrznym szkoleniu. Spotkanie było idealnym momentem na wzmocnienie relacji w zespole.

Szkolenie składało się z 3 modułów tematycznych:

- elementy rozwoju osobistego,
- standard obsługi Klienta i budowanie relacji,
- specjalistyczne techniki manicure.

Stylistki z dużym zaangażowaniem uczestniczyły w ćwiczeniach, które pozwoliły Uczestniczkom nabyć nowych umiejętności i poszerzyć wiedzę.

Podczas naszych rozmów o planach na ten rok i podsumowaniu minionego, pojawiło się dużo inspirujących wniosków i nowatorskich pomysłów, o których będziecie mogli się przekonać już niebawem w naszym salonie przy ul. Filareckiej 7/3 w Poznaniu.

Nowy rok to dobry moment na podsumowania i wdrażanie nowych pomysłów, czas, w którym planujemy  nowe aktywności. Dzięki zaangażowanemu zespołowi mamy pewność, że będzie to wyjątkowy czas i wiele takich spotkań jeszcze zorganizujemy. Chcielibyśmy również Was zainspirować do rozwoju w nadchodzących miesiącach, zapraszamy na szkolenia, które pozwolą Wam poznać nowe techniki manicure oraz spotkać wartościowe osoby.
---