Self-leveling gels - a review of the best proposals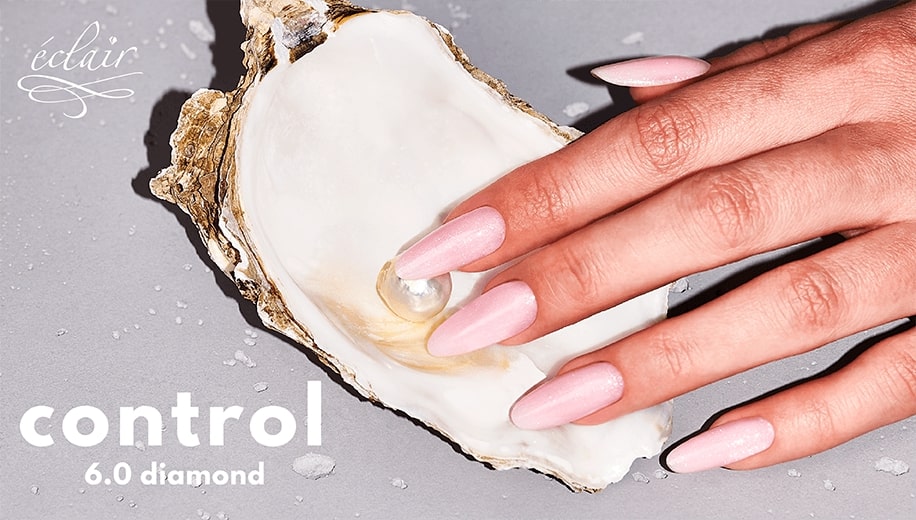 Beautiful and long nail plate is something that, unfortunately, many people can not boast of. To meet their expectations and dreams of long nails, we present modern building gels, which allow comfortable extension of even a very short plate. Among the products in this category, the latest thixotropic gel CONTROL 6.0 is worth recommending, as well as the CLICK GEL series consisting of four self-leveling gels in different colors.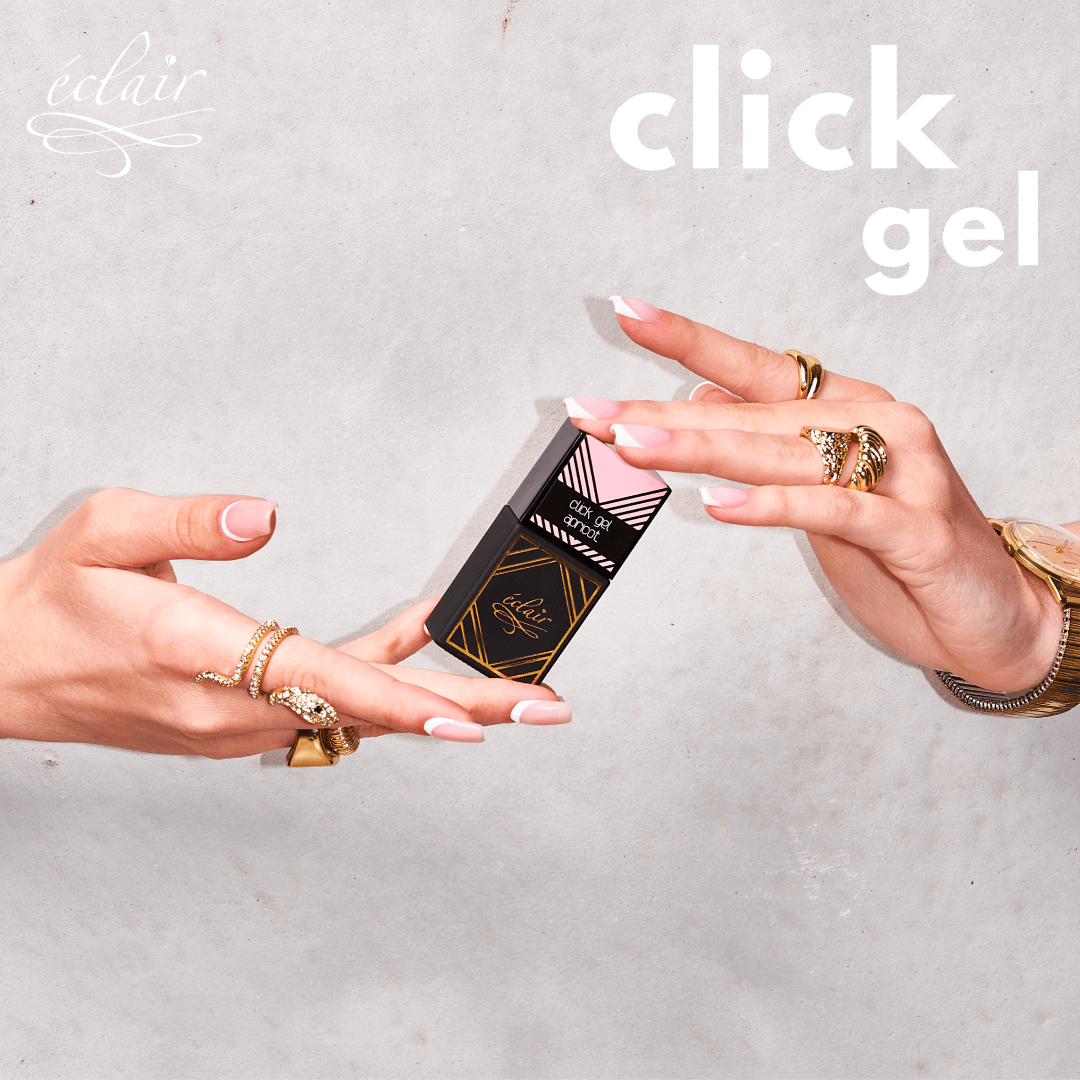 CONTROL 6.0, the nail building gel for professionals
To all those who appreciate reliable manicure products, we present CONTROL 6.0 gel, distinguished by the highest degree of self-levelling, which reduces the risk of flooding the cuticles to a minimum. Undoubtedly, its greatest advantage is that it guarantees precise work and full control over the application of the product to the plate, being useful both in strengthening and overbuilding the natural nail. CONTROL 6.0 is a thixotropic gel in a natural pink shade enriched with silver particles of strong pigmentation, which provides very good coverage. As it is characterized by thixotropy technology, i.e. "remembering the liquid" it works perfectly as a self-leveling gel in any situation.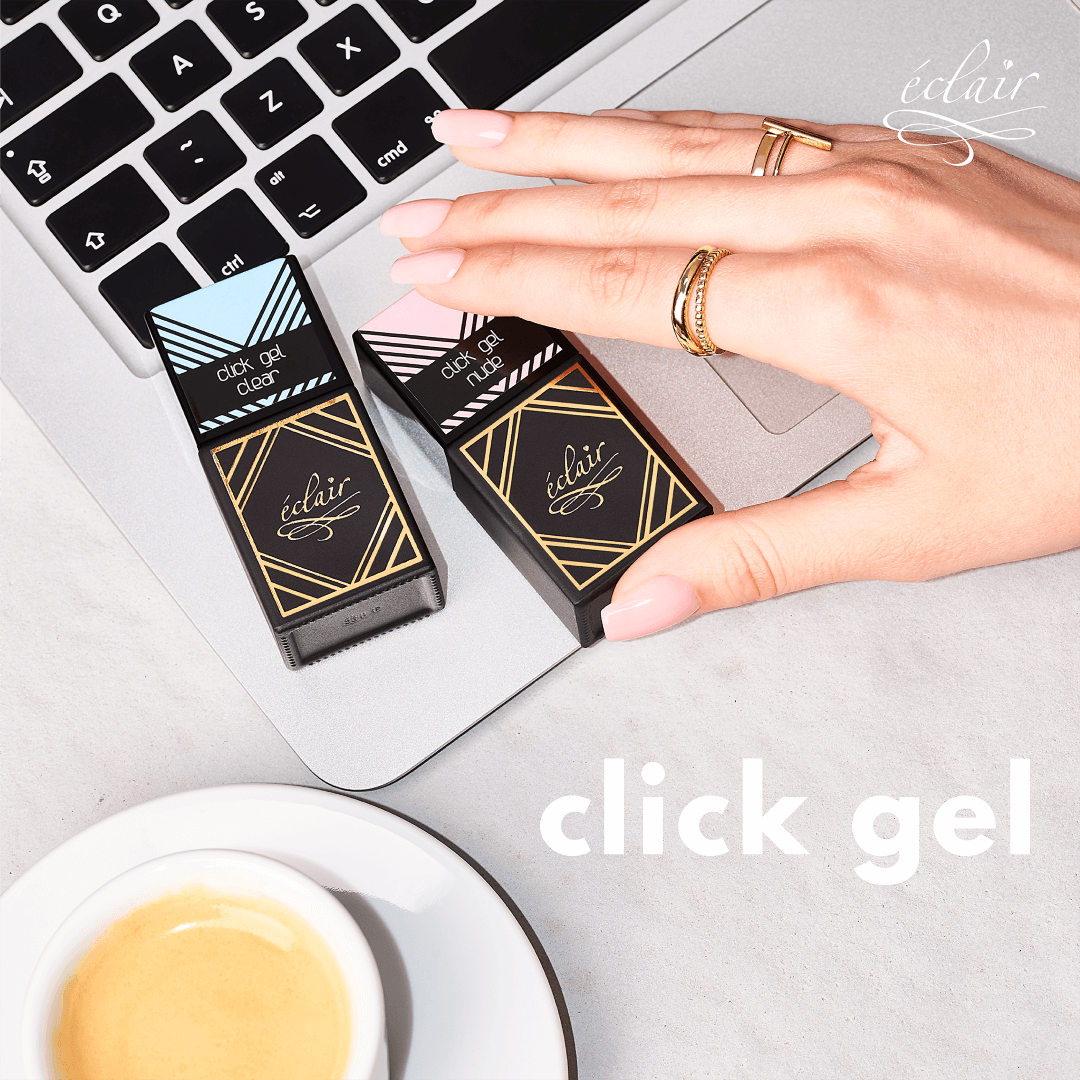 CLICK GEL collection - self-leveling gels without sawing?
We are confident that by using CLICK GEL, you will minimize the need for sawing to a minimum. Why? Because this is an innovative set of nail building gels closed in a bottle with a brush, which significantly accelerate the work on both short and longer nail plates. Thanks to the products of the CLICK GEL series, you will get a natural effect and aesthetic nails with a precisely overbuilt apex and C-curve. In turn, several variants will allow you to give them the color of your choice:



or leave clear – CLEAR.
---