Juicy colors of the GOOD VIBES summer collection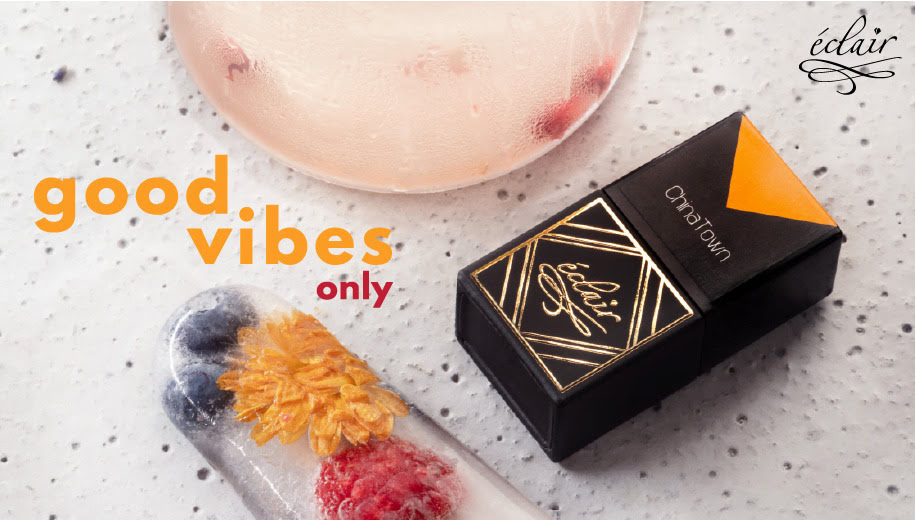 The vacations are already in full swing, so it's a good time to think about a sun-filled manicure. To create it, fresh and expressive Eclair Nail hybrid polishes from the latest GOOD VIBES nail polish set will be perfect. Give an uncommon color to your nails today, and you will surely feel the holiday vibes!
A few words about the GOOD VIBES shade palette
Reminiscent of sunshine, fruity sweetness and summer adventure, the hybrid varnishes you will find in the carefree pursuit of summer GOOD VIBES collection include as many as 5 unique colors, with which you will create many unforgettable styles.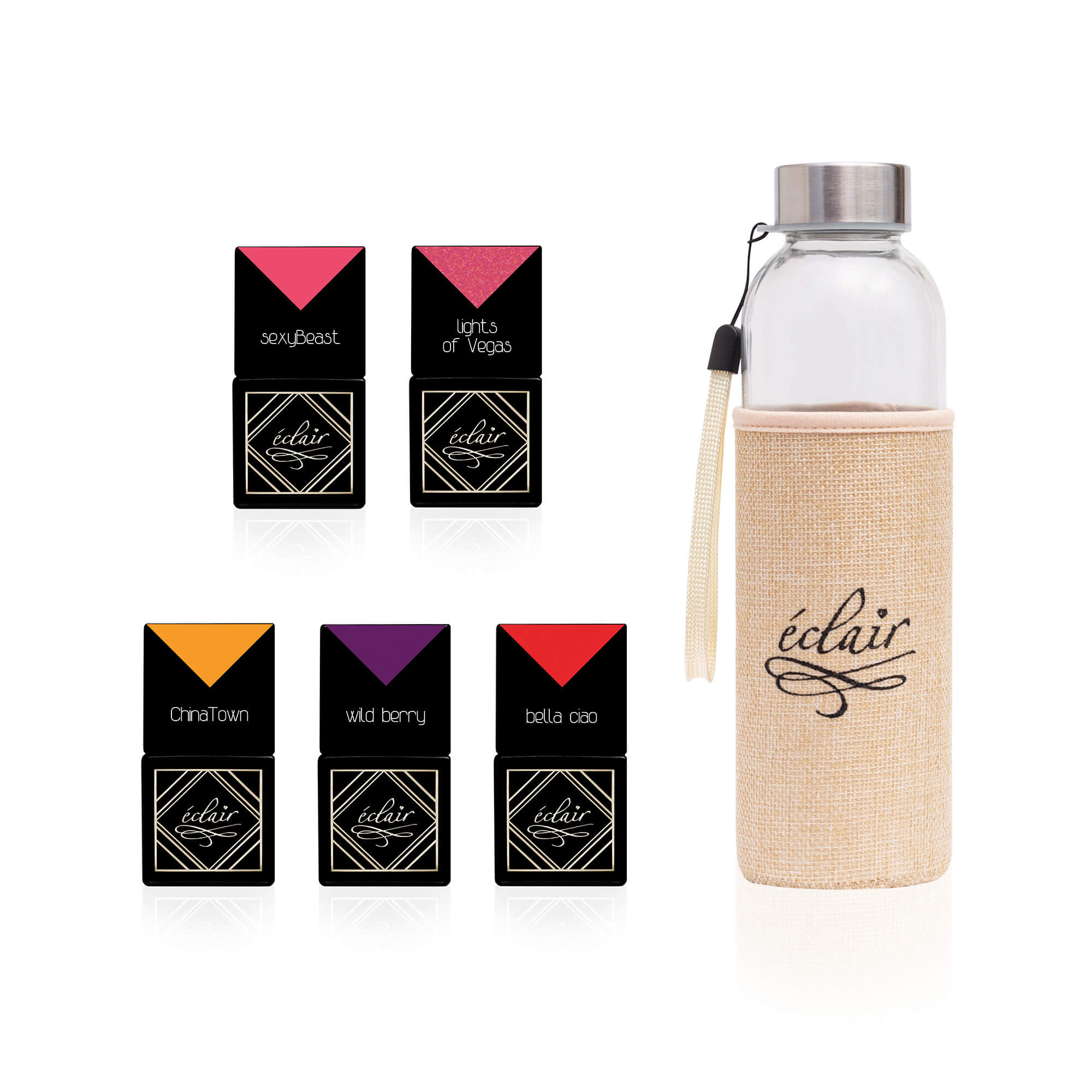 From the set of GOOD VIBES hybrid varnishes you can choose only individual colors that have stolen your heart, or decide to buy the entire collection, which also comes with a practical glass bottle - just in time for the summer heat.
Colorful Vertigo - feel the summer on your hands
Do you love bright electrifying shades? Do you always look forward to hot vacations full of explosions of colors? We are sure that GOOD VIBES sunny hybrid lacquers will put you in a good mood. Enjoy the charms of hot weather, presenting an impeccably done manicure - both on hands and feet. We guarantee that the products from Eclair Nail will help you perfectly!
---